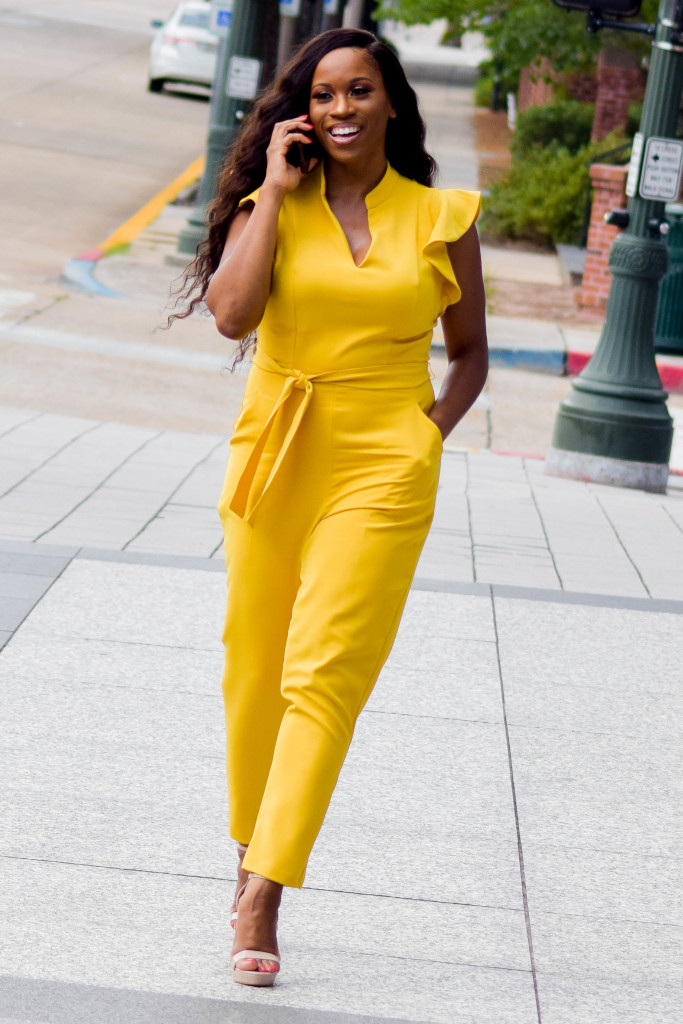 Welcome to Rock Career Development!

I'm Julia C. Rock, CEO of Rock Career Development and your course creator.
A little bit about me:
Career Coach & Strategist 

Certified Professional Resume Writer

16 years of resume writing experience

Six-figure resume writer (Even for me!

)
Rock Career Development provides the cheat code for ambitious Black and POC professionals who are ready to break through and achieve the next level in their corporate career.
We meet you where you are in your career to give you the mentorship that's been missing by getting you positioned, packaged, and prepped for your next opportunity.

You don't have to DIY and try to navigate your career search on your own.
Let our experts at Rock Career Development help you find your next career play.
This self-paced, digital course is designed to help you create the winning resume that will get you more attention from recruiters and hiring managers to secure the job offers you deserve!
This course is for you if:
You know your resume needs work

Resume writing is a struggle

You are affected by COVID-19 downsizing

You need a new job

You are changing industries and ready to follow your passion
Are you ready to make a change?
​Whether you're moving ahead or changing career paths, let the Rock Your Resume: The Ultimate Guide to Writing a Six-Figure Resume course take your resume to the next level!
Let's get started!

Check your inbox to confirm your subscription